As an intern you learn accounting with the open source ERP solution Odoo. You learn to configure and execute business processes in the areas of billing and accounting.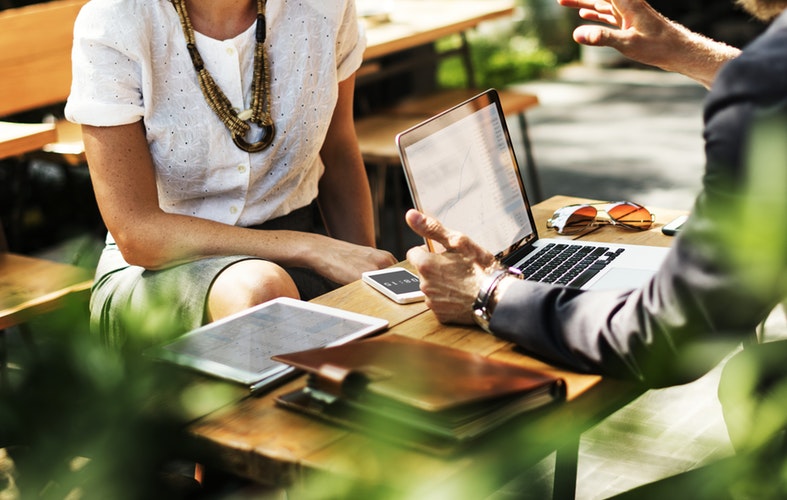 Homeoffice
Work where you live. Our flexible home office policy allows you to worke remote where you like.

Who we are looking for

Show your potential

Responsibilities
Consulting

Configuration of business processes

Bookkeeping
Challenges
Work out solutions

Understand business processes
Job training with new systems

Knowledge
Accounting

Bookkeeping

Ideally you have experience with an accounting system already (optional).
Optionally, you have experience with taxes.
What we offer

Choose your main focus yourself

We can set your main focus according to your experience.
No matter, if you prefer a functional, process-related or technical focus.

Processes
You get the business processes of the customers running.

Functions
You serve the customers with standard solutions from our wide portfolio.

Accounting

Ongoing accounting processes.

What's great in the job?
You work in a friendly team with coworkers who have fun at work.

Multiple areas of work
Continuous training
New technology

Room for personal development

Good salary

Thank you
We are a successful team. A "thank you" among peers and from management is part of our culture.

  Location

Dort arbeiten wo andere Urlaub machen, z.B. im wunderschönen Allgäu oder im Homeoffice.

Team Size:
7 PersonS
Order situation:
VERY GOOD

Company Growth:
50 % YOY
What is missing?:
YOU
Need More Info?