Odoo CRM / ERP Consultant
Remote, Isny, Berlin, Karlsruhe, Stuttgart, München

,

Germany
As Consultant you support our customers in the areas of CRM and/or ERP. You are the intermediary between the customers and the development department. On one hand you find the goals and needs of the customers, on the other hand you explain to the development department, what needs to be implemented for the customers. You steer the complete process from consulting over system selection to the transition into operation.
Unser Hauptstandort ist Isny im Allgäu, umgeben von Bergen und Seen und vielfältigen Freizeitangeboten. Auch ein Einsatz im Homeoffice ist möglich. Wir haben Mitarbeiter in Berlin, Karlsruhe und München.

Wer wir sind

Open Source Fans mit Liebe zur IT

Wir sind Odoo Gold Partner, Gründungsmitglied der Allianz Odoo für Deutschland, Open Source Fans mit Liebe zur IT und haben Spass daran für unsere Kunden das Beste aus Odoo herauszuholen.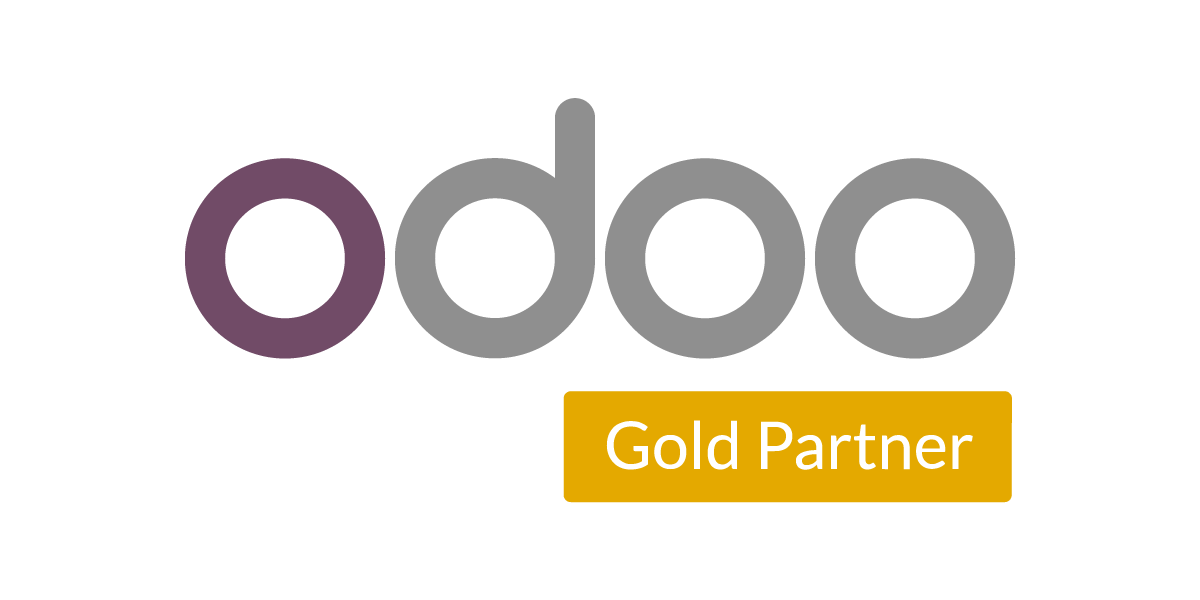 Who we are looking for

Show your potential

Junior
With education, certification, and training we will get you ready for the jow.

Professional
As a professional you will bring your expertise and share your knowledge in the team.

Women
We need more women in IT.

Contact
Direct customer contact requires communication.
Responsibilities
Customer visits
Requirements engineering

Work out and present solutions
Challenges
Work out solutions

Understand business processes
Job training with new systems

Must Have
Fast comprehension

Poise

Communication

Optionally you have experience in the utilities industry (electricity, gas, heat, water, energy related services), and/or the service industry. 

What we offer

Pick your main focus yourself

We can set your main focus according to your experience.
No matter, if you prefer a functional, process-related or technical focus.

Analyst

Your are looking for the key to success: What does the customer really need?

Processes
You get the business processes of the customers running.

Functions
You serve the customers with standard solutions from our wide portfolio.

Development
Optionally you get your hands on the code and join programming.

What's great in the job?
You work in a friendly team with coworkers who have fun at work.

Direct contact with customers and the development department
Multiple areas of work
Continuous training
New technology

Room for personal development

Good salary

Thank you
We are a successful team. A "thank you" among peers and from management is part of our culture.

Places

Dort arbeiten wo andere Urlaub machen, z.B. im wunderschönen Allgäu oder im Homeoffice.

  Zertifizierung

Ein drittel der Belegschaft durfte sich im letzten Jahr über eine Zertifizierung weiterbilden.
Travel
Wir gehen auf Ihre Bedürfnisse bezüglich Reisetätigkeit ein. Viele Mitarbeiter arbeiten im Homeoffice.

Team Size:
7 PersonS
Order situation:
VERY GOOD

Company Growth:
50 % YOY
What is missing?:
YOU
Need More Info?