Odoo Consulting

The ultimate consulting for your business
Get your business on the right track with us!
How do we perform Odoo Consulting? ​
Let us guide you through the process
As an Odoo Gold Partner and  Odoo consulting service  provider, our role is to help businesses implement,
customize, and optimize the use of Odoo to meet their specific business needs.
Here are some of the services we offer as an Odoo consulting service provider: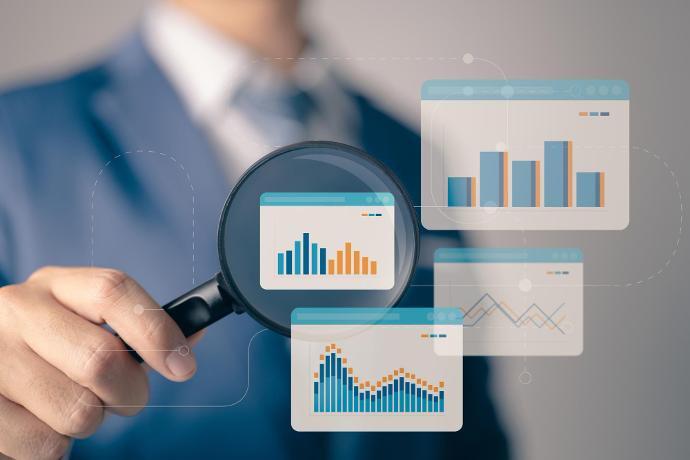 Business Analysis
The Odoo consulting process typically begins with an analysis of your business processes. This step is crucial as it helps identify the specific areas where Odoo can improve your business operations.
However, not all businesses require a full-fledged business analysis to start with Odoo. In the case of small companies that may only need a single module from Odoo, a whole-business analysis may not be necessary.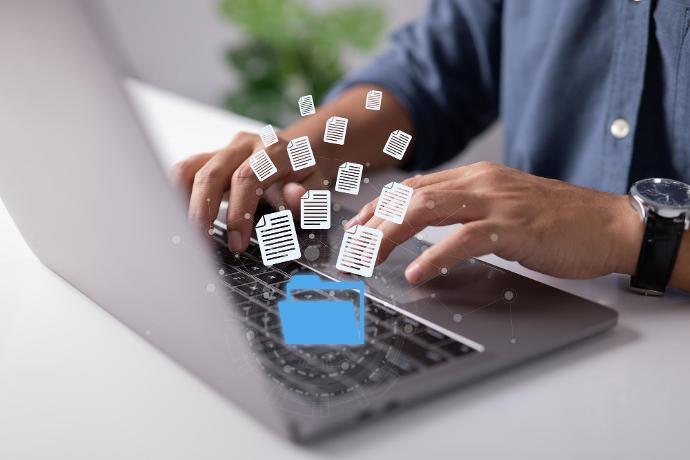 In-depth questioning of processes
If a step in the process seems unnecessary or inefficient, we ask in-depth questions to understand why the process is the way it is. This helps us to identify any gaps or inefficiencies that need to be addressed. At SAMSA-IT, our primary mission is to provide our customers with an efficient standard of Odoo with the needed customizations. If no standard app exists for your requirement we provide the right app from Odoo's third-party market, our partner network, our own 150+ generic apps or development.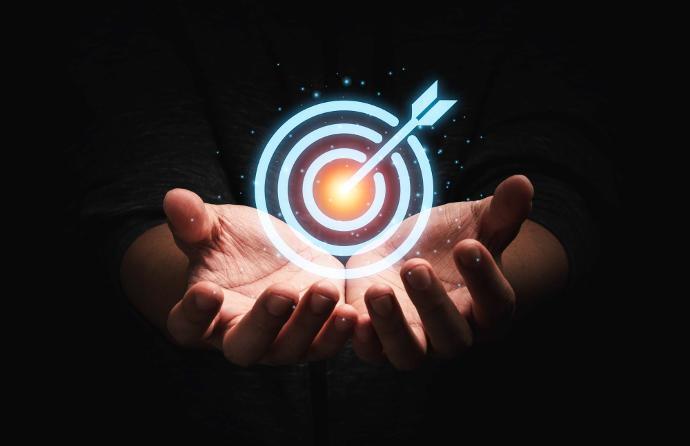 Identify your needs
Determine what we aim to accomplish with Odoo implementation, taking into consideration current processes and possible areas of improvement. For that, we identify the Minimum viable product (MVP), and core modules as well as the assessed requirements for each. Of course, we work with our customers to answer any functional questions they may have.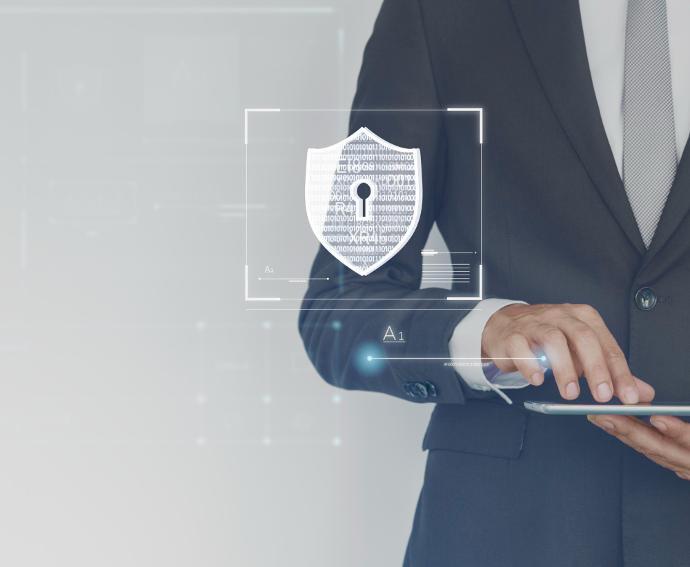 Instruction on data safety
We take security very seriously. If we come across any safety leaks, we immediately forward this information to our customers with recommendations on how to improve security. For example, we recommend activating 2-factor authentication to improve login security. Or, in another situation, we received information that hackers could proceed to https://yourwebsite.odoo.com/website/info to see all the apps installed in the database. We promptly informed our customers and provided instructions on how to deactivate any unauthorized access to their database.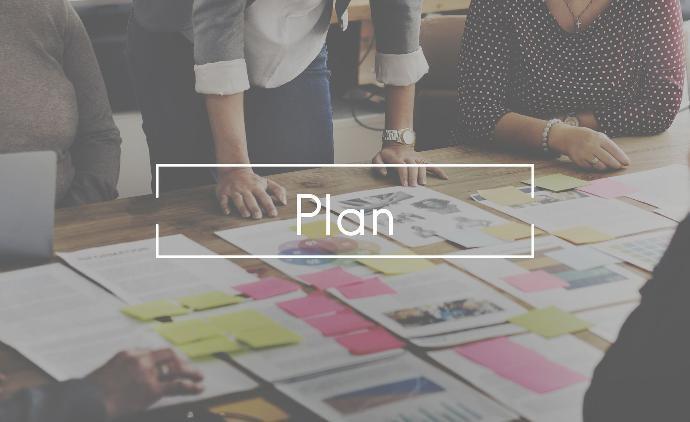 Create a plan
Together, we create the user stories and set the plan based on the analysis of your present system and your stated objectives.
This plan could involve suggestions for altering business procedures, adding new functionalities, or modifying the system.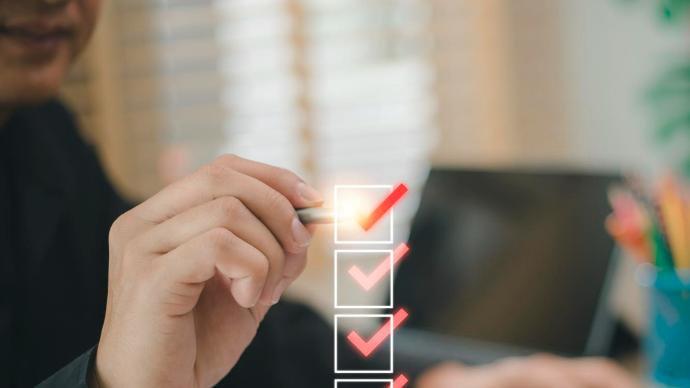 Test and support
At SAMSA-IT, we assist customers with a successful launch by:
Supporting our customers and blocking our availability for the go-live day in order to answer any question either online or onsite.
Carrying the first test of the customers' fulfilled requirements to avoid any possible bugs or issues for a smoothly running system.
Providing the solutions to the customers on their Odoo.Sh Database and ensuring they have full access.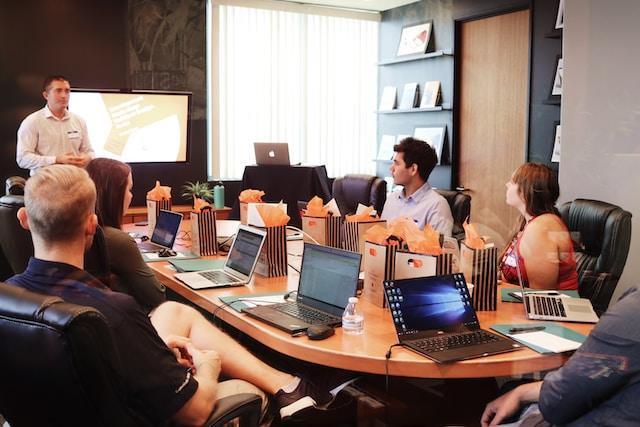 Train the trainer

To save costs and money for our customers, we contribute to training the Single Point of Contact (SPOC) of our customers. This includes guiding him or her through the whole process, to help him get familiar with the interface, navigation and features. It is also noted that we are always available for any further help needed by our customers.

Previous experiences save you time and effort,
we have a thorough understanding of the needs of all relevant industries
a solid grasp of the business processes
and we are ready to take on new challenges.
Shared expertise


We provide added value to you through improved productivity, cost savings, seamless integration of processes,
and more.
Shared Trust


With trust, we strive to optimize your procedures and advise you to make strategic decisions and get effective project outcomes.
Seamless Implementation


The implementation of Odoo is done with no complications, we are committed to setting up the system and advise you on modules selection.
Continuous Improvement


Roll-Out, Maintenance, and Support. ​Your success is our success, so we continue to support you even after the system has been integrated and deployed.
We helped many customers grow their businesses with Odoo
Join us and make your company an even better place.