Unser Team steht für Sie bereit

SAMSA-IT ist ein engagiertes Team, das mit Spaß und großer Leidenschaft gemeinsam mit unseren Kunden die besten Lösungen findet. Als Gründungsmitglied der Allianz "Odoo für Deutschland" und App-Händler vor Ort unterstützen wir Unternehmen bei der digitalen Transformation und Automatisierung der internen Prozesse.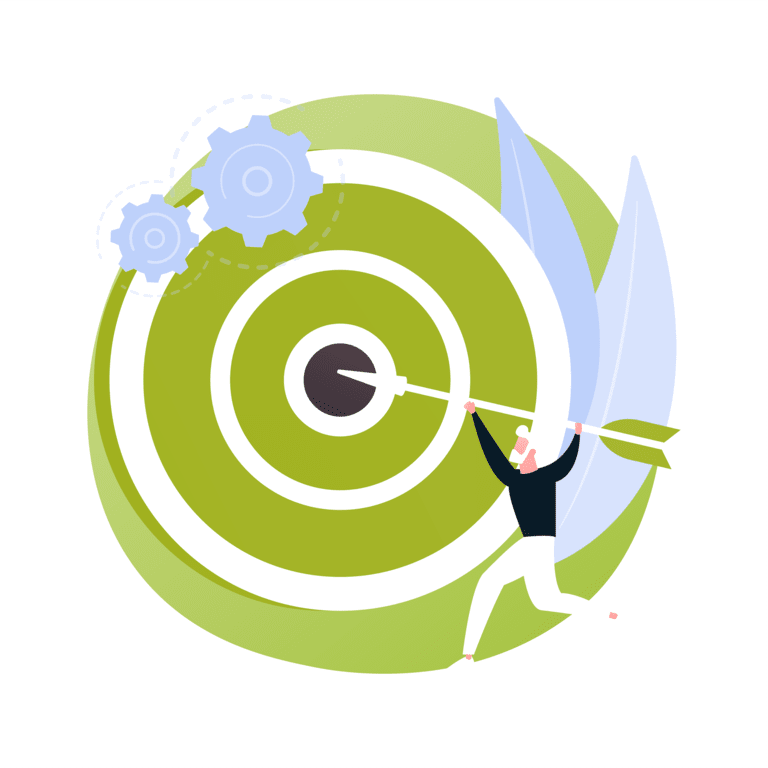 Our Mission
Our mission is to convert your vision into reality and take your business to the next level.
At SAMSA-IT we analyze your business and understand your specific requirements in order to provide you with an efficient and cost-effective solution tailored to fit the company's needs.
We live after "3F - fair for the customer, fair for the employees, fair for the company".

Our Vision
In order to support your business, our vision is to connect people and technology to deliver amazing user experiences by offering the best software solutions based on their needs.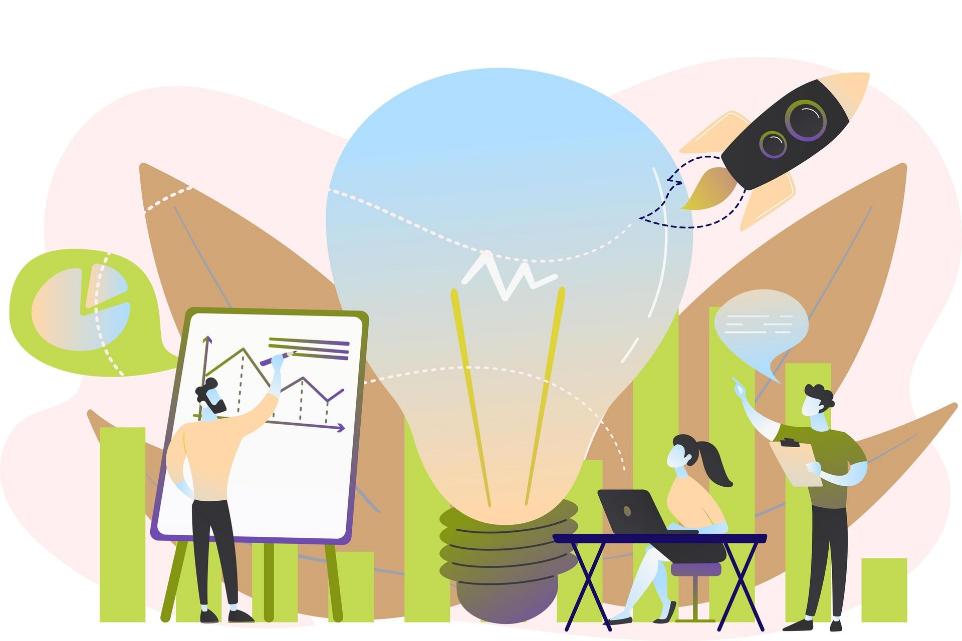 Manuel Sauer
Manuel is not a typical boss. He is known for lots of things, i.p. for founding the company -obviously- and a very special laugh. He can answer any question and has recommendations for nice hike in the beautiful Allgäu. He distributes every employee the responsibility s.he is capable and asks for. Furthermore he lives flat hierarchies. We are proud to have him as our CEO.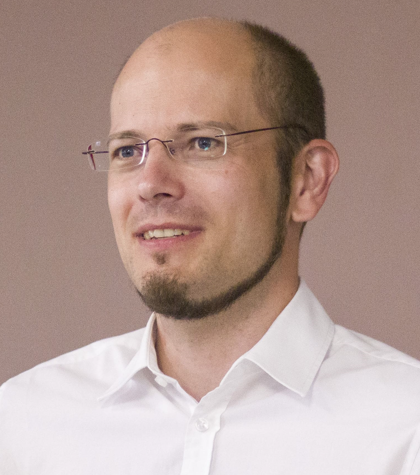 Was bringt den IT-Architekten zum Tanzen?
Manuel Sauer ist IT-Architekt bei SAMSA-IT GmbH mit Erfahrung in großen heterogenen Systemlandschaften. Er erzählt über seine Begeisterung für Odoo und was es so besonders macht:
Marco

Marco has a great experience in e-commerce and he enjoys building shops in Odoo where there are ready-made solutions for it. Marco is the third of our Odoo V15 certified experts.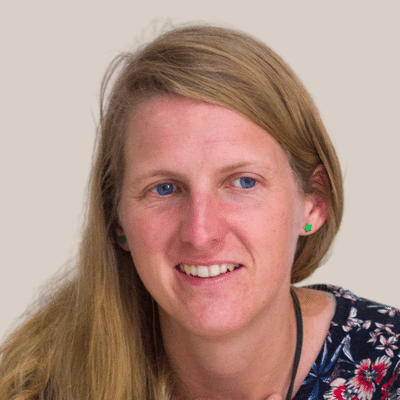 Stephanie

Stephanie is passionate to work on projects and showcase her skills in stock and inventory. If you ever have a question about Odoo inventory or manufacturing, she is the right person to ask. She's also Odoo V15 certified.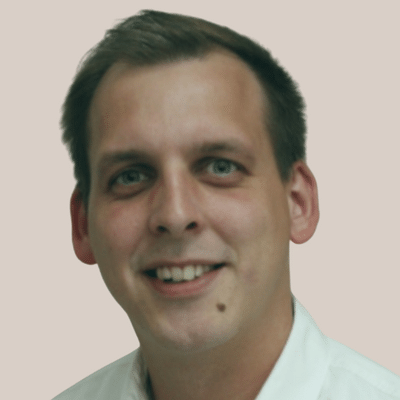 Thomas

Thomas is our friendly and happy Accountant expert who is always ready to share his knowledge and expertise with others and give advice in the field.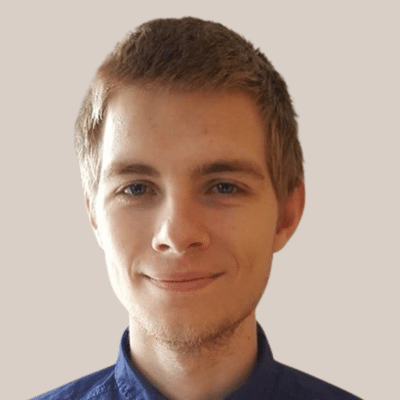 Timo

With his expertise as developer Timo can help you to set up your company with the right system to manage your business. Everyone should have a Timo!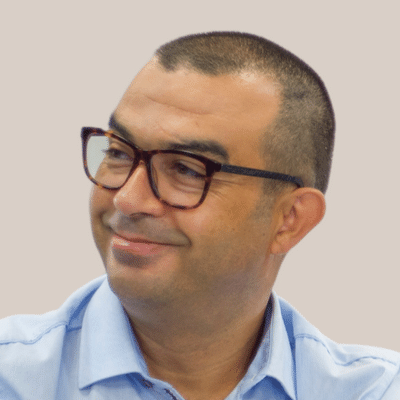 Yassine

Yassine is an Odoo consultant with great expertise in Microsoft, especially MS Azure. He's always in good mood and sometimes speaks better German than our Germans :)
...And we are supported by a big team in Tunesia.

Become part of our Team!

Join us and make our company an even better place.
Commitment
We care for our customer satisfaction and loyalty and we thrive to satisfy their needs
​ Transparency
Write what the customer would like to know, not what you want to show
Innovation
We like to invent and deliver innovative solutions for our customers
Collaboration
By implementing the SCRUM methodology, we collaborate efficiently with our clients. .
2021
Odoo for Germany
Forming of the alliance Odoo for Germany with Much. consulting and Manatec.
2020
GoldPartner
One of the great achievements of SAMSA-IT and through the efforts of the team, we are a Gold partner of Odoo.
2020

Project Kick-off
Taking over the first customer project with the new team in Tunisia. ​
2019
Gründung der Niederlassung in Tunesien

Foundation of SAMSA-IT subsidiary in Tunesia.

2016
Company Transformation
Transformation to SAMSA-IT GmbH in Isny, Germany.
2013
Company Foundation

Foundation of SAMSA-IT as individual enterprise.

2006
SAP
Promotion of SAP integration
SAMSA-IT insights
Get in touch