Our job offers
Help us to digitalize business processes !
Join us and take the chance to make inspiring experiences as a new member of our team.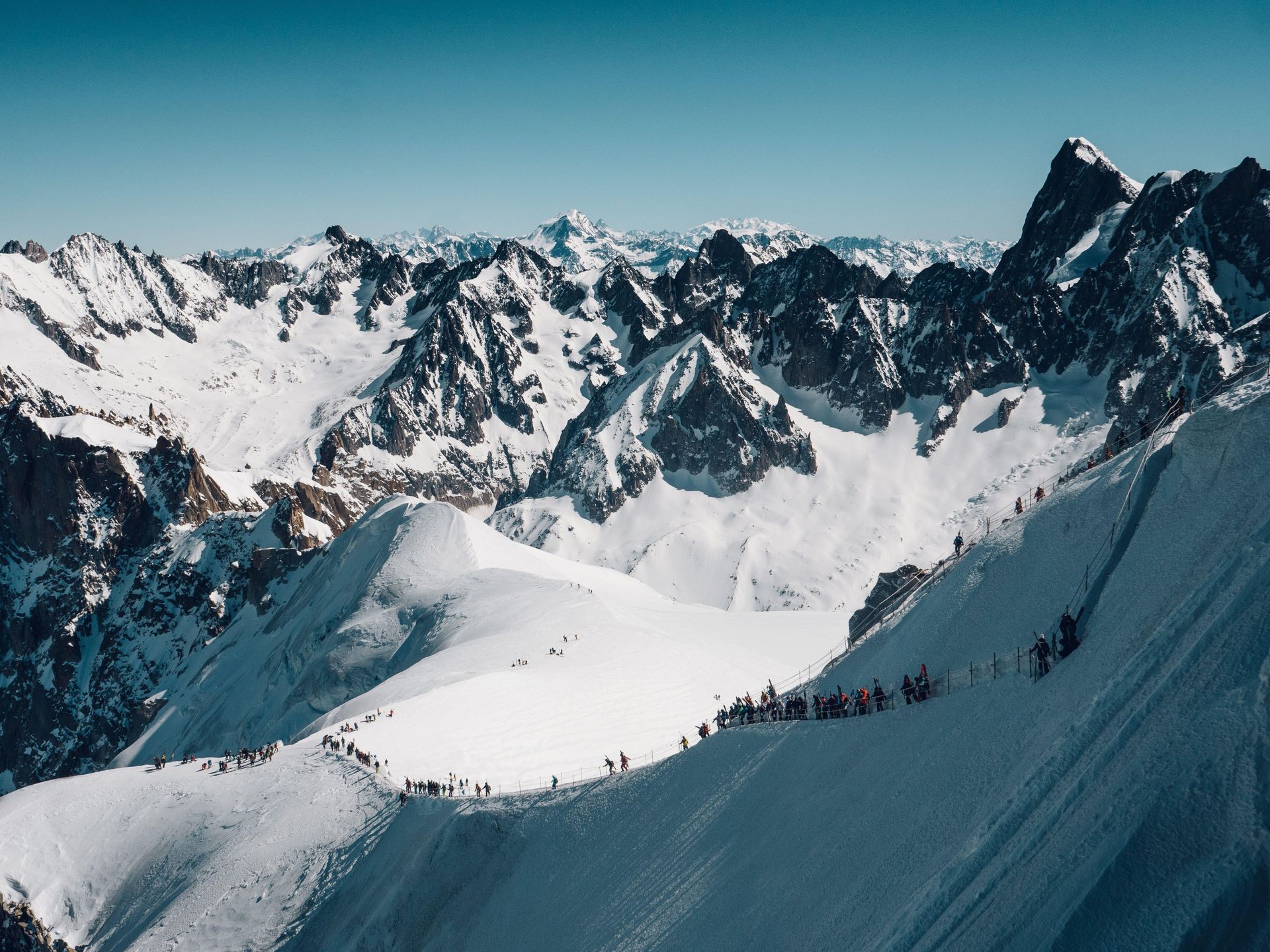 Über uns
Wir sind ein Team von leidenschaftlichen Menschen, deren Ziel es ist, das Leben aller durch disruptive Produkte zu verbessern. Wir bauen großartige Produkte, um Ihre Geschäftsprobleme zu lösen.