University collaboration
We are looking for universities, higher schools, and groups of students for collaboration in the area of Internet of Things (IoT).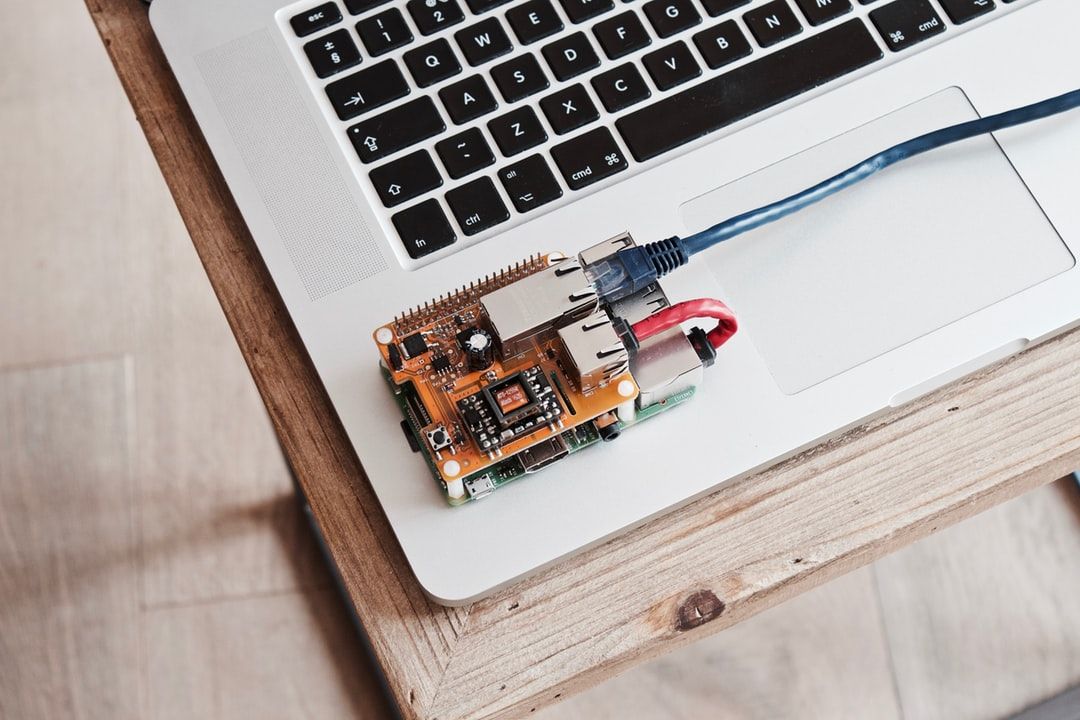 Hardware
We provide hardware and software licenses for free.

Sponsoring
We are happy to sponsor universities or higher schools.

Prices
We award groups of students who show extraordinary commitment.

Internet of Things (IoT) is the future.
Advance the integration of business processes and IoT with us.