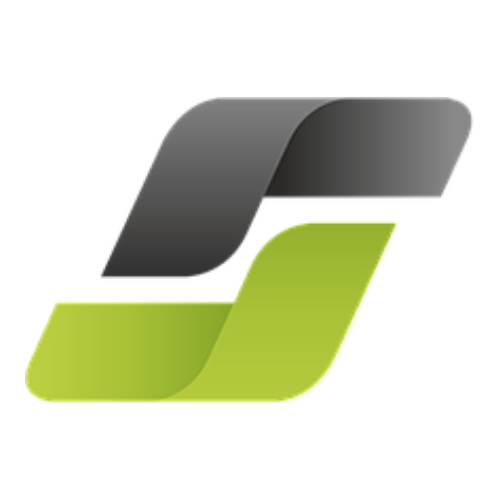 Who are we? Employees present themselves

Learn about company pension scheme

Learn about vacation rules

Setting up your Mailbox(es)

Instruct on SAMSA-IT way on documentation

Instruct on billing timesheets

Learn to do time sheet reporting

Different phases/status of tasks

How to find a specific user story? (=task)

How to write a ticket to Odoo

Whom can I ask regarding...